Pinesongsters Wellington RVA Choir Festival

The first day of the rest of our lives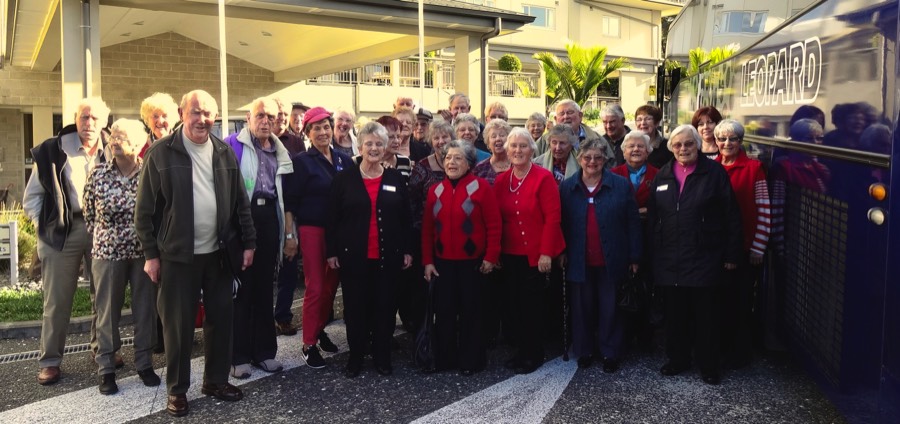 Bay Audiology Retirement Village Festival of Choirs 2013


What a great occasion this was for our village. The support in fund raising and in so many other ways was exceptional. Everything went extremely well thanks to the organisation of Doug Lilly and John White. Everybody who went thoroughly enjoyed this event and it was especially satisfying to come back with the award for 'Outstanding Presentation.

Below are some photographs of our time away. Thanks again to everyone for your support.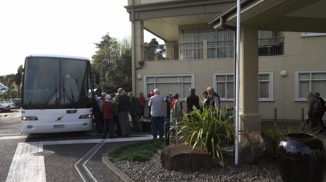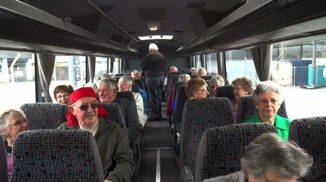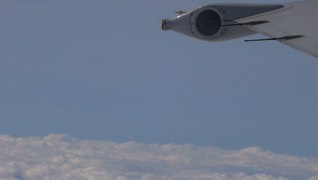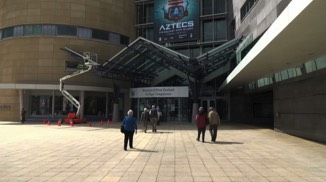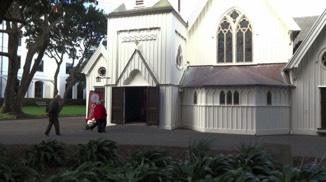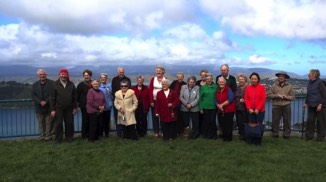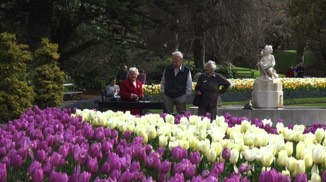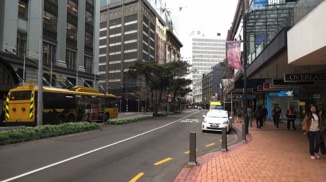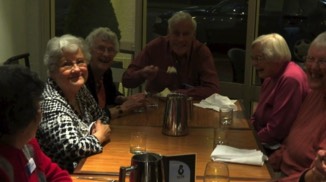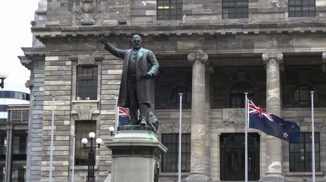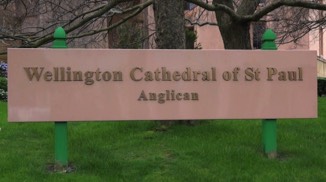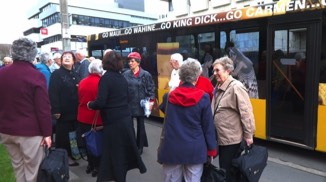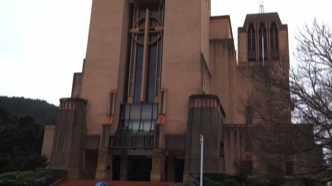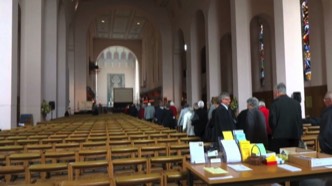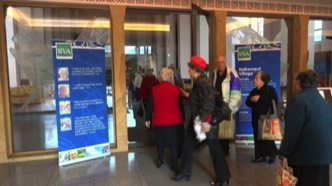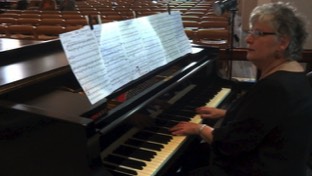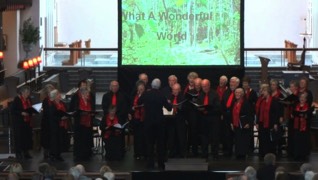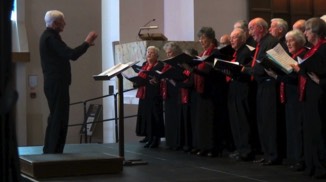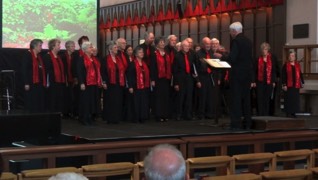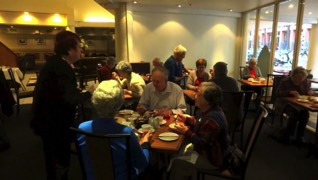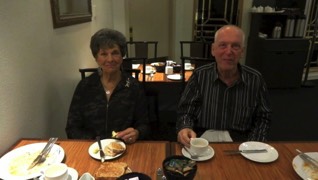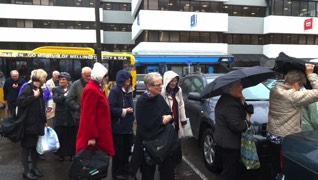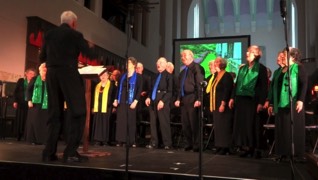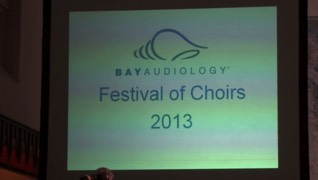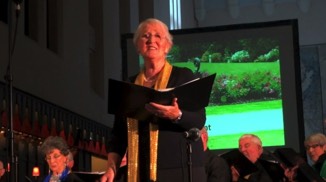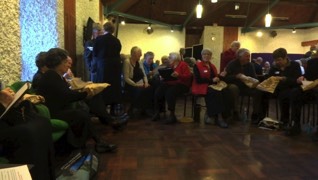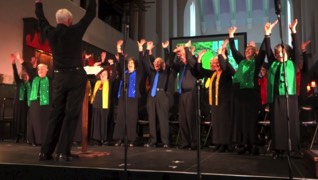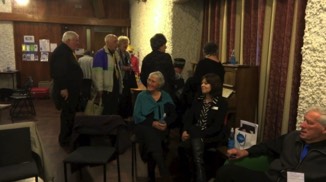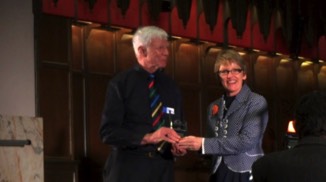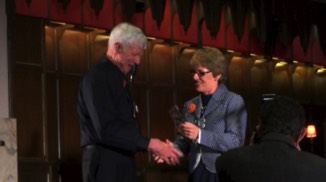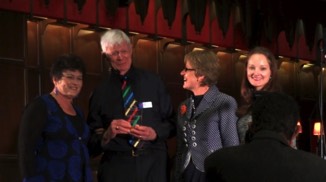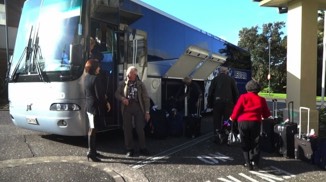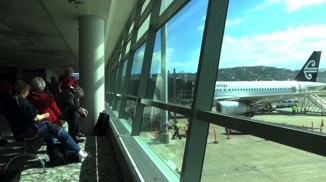 Video Clip

The video of the trip to Wellington will be shown on the big screen in the Seabreeze Lounge on Wednesday afternoon 16th October at 3.30 pm.